INTERNATIONAL HERSTORY LIGHT FESTIVAL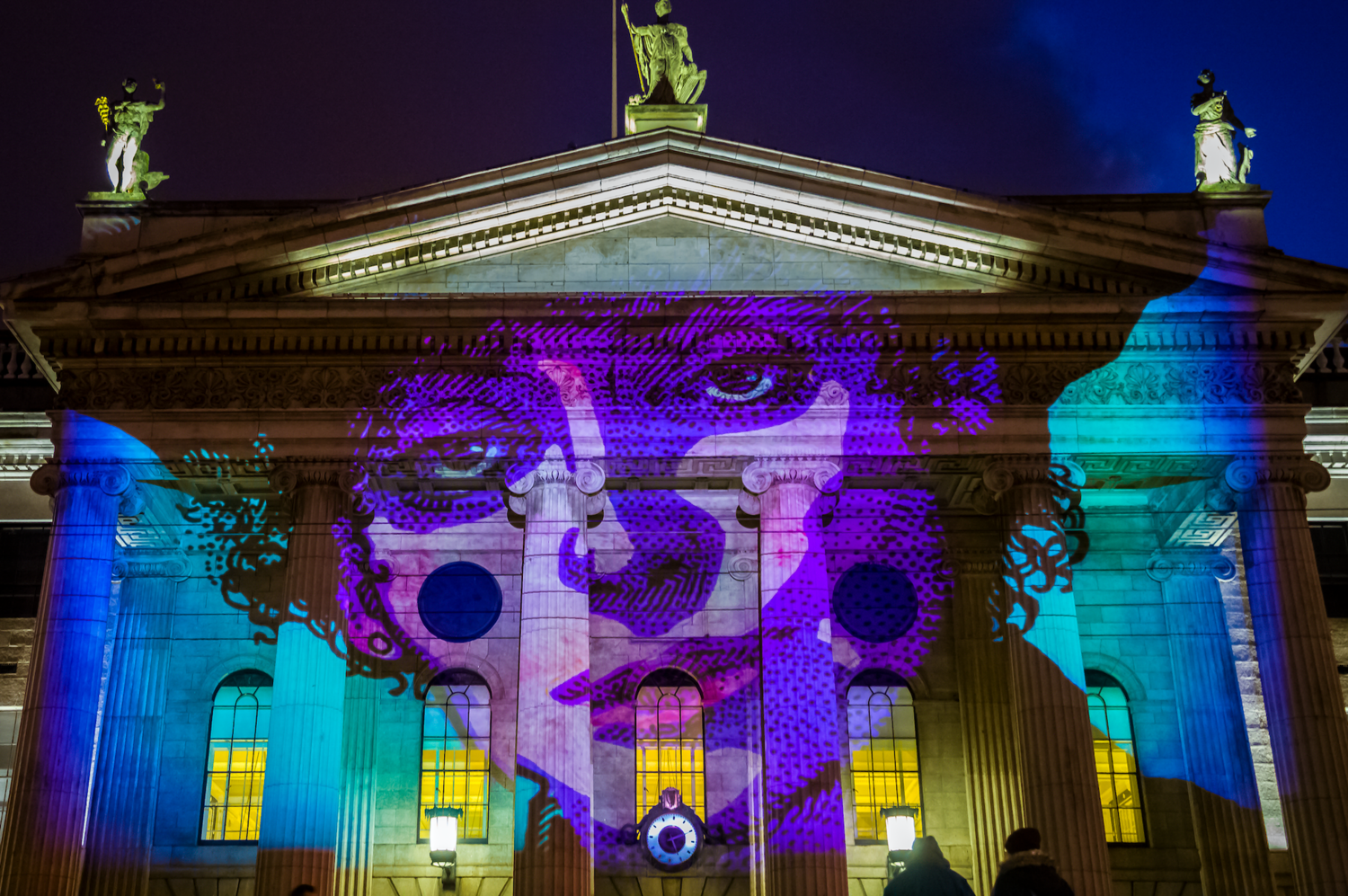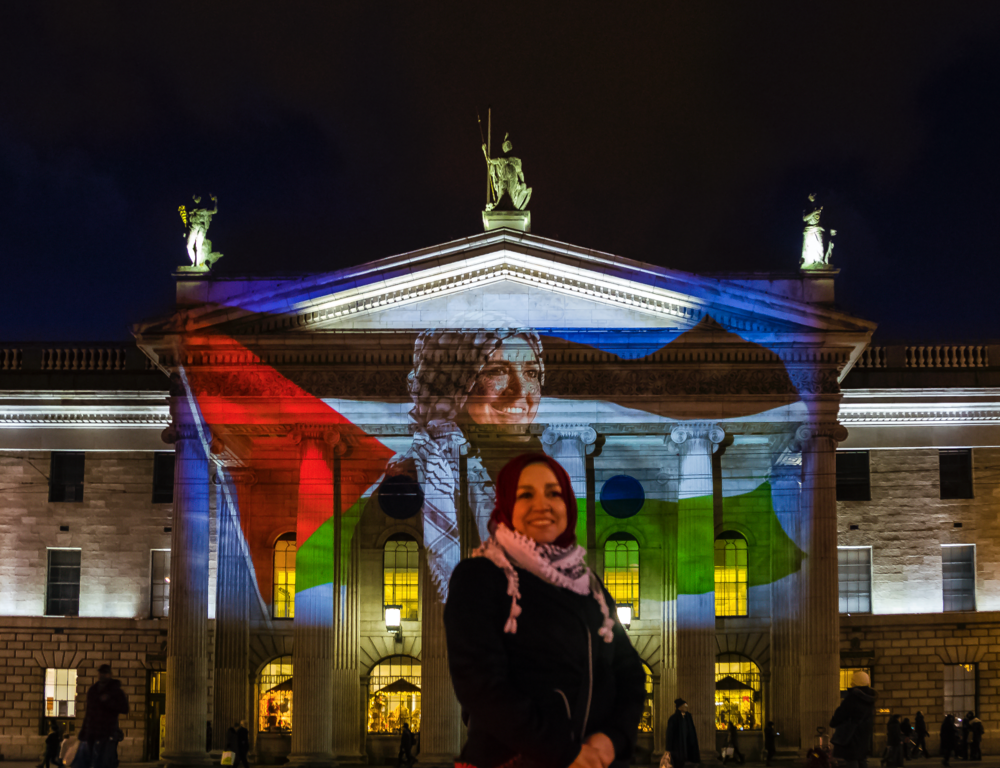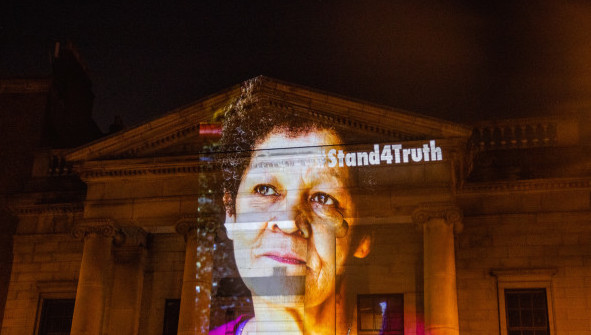 IRELAND CALLS ON HER SISTERS WORLDWIDE TO EMERGE FROM THE SHADOWS INTO THE LIGHT
The Herstory Light Festival is an annual global event celebrating women and equality. The 2020 Herstory Light Festival takes place over the weekend of Brigid's Day (Friday 31st January – Monday 3rd February 2020) in honour of Ireland's triple goddess and matron Saint.
"Women's achievements and struggles have been lost in the shadows for too long, resulting in global inequality and a regression of women's rights. That's why Herstory is harnessing the alchemical power of light, to celebrate women and equality, spotlight inequality, and create visions for a World of Equals."
- Melanie Lynch, Founder of Herstory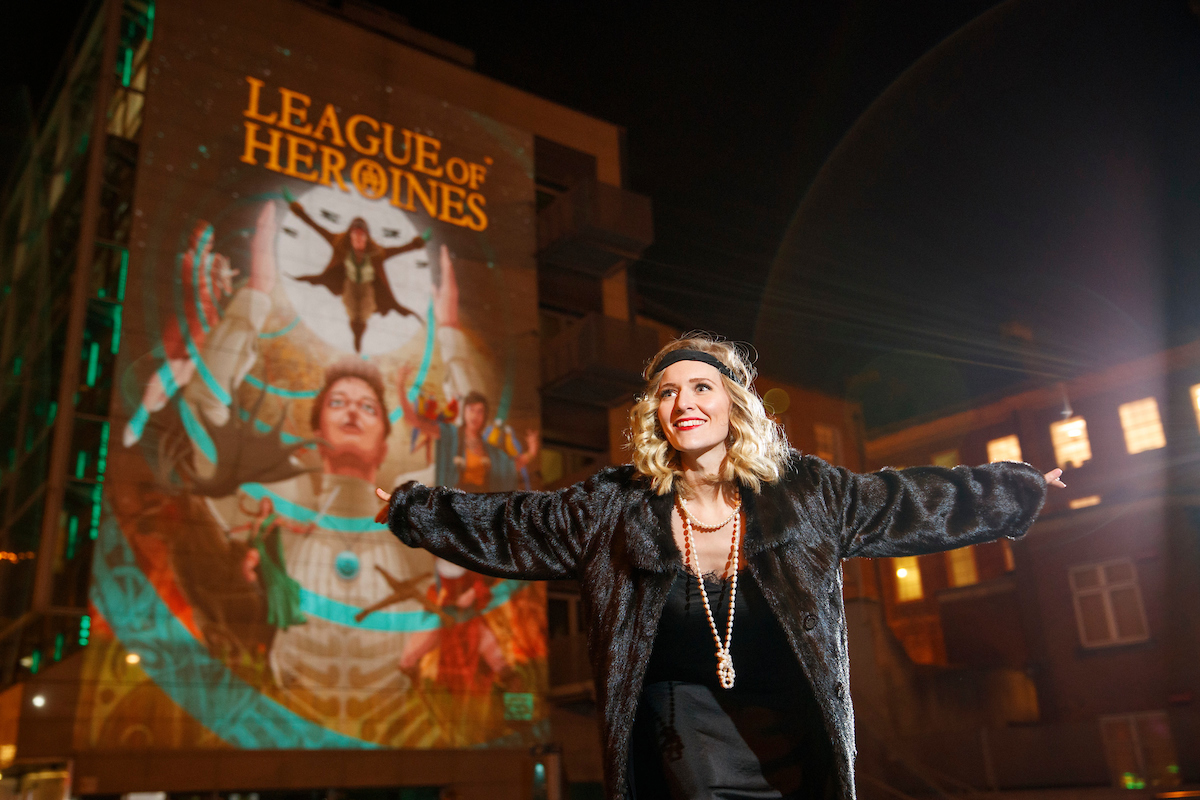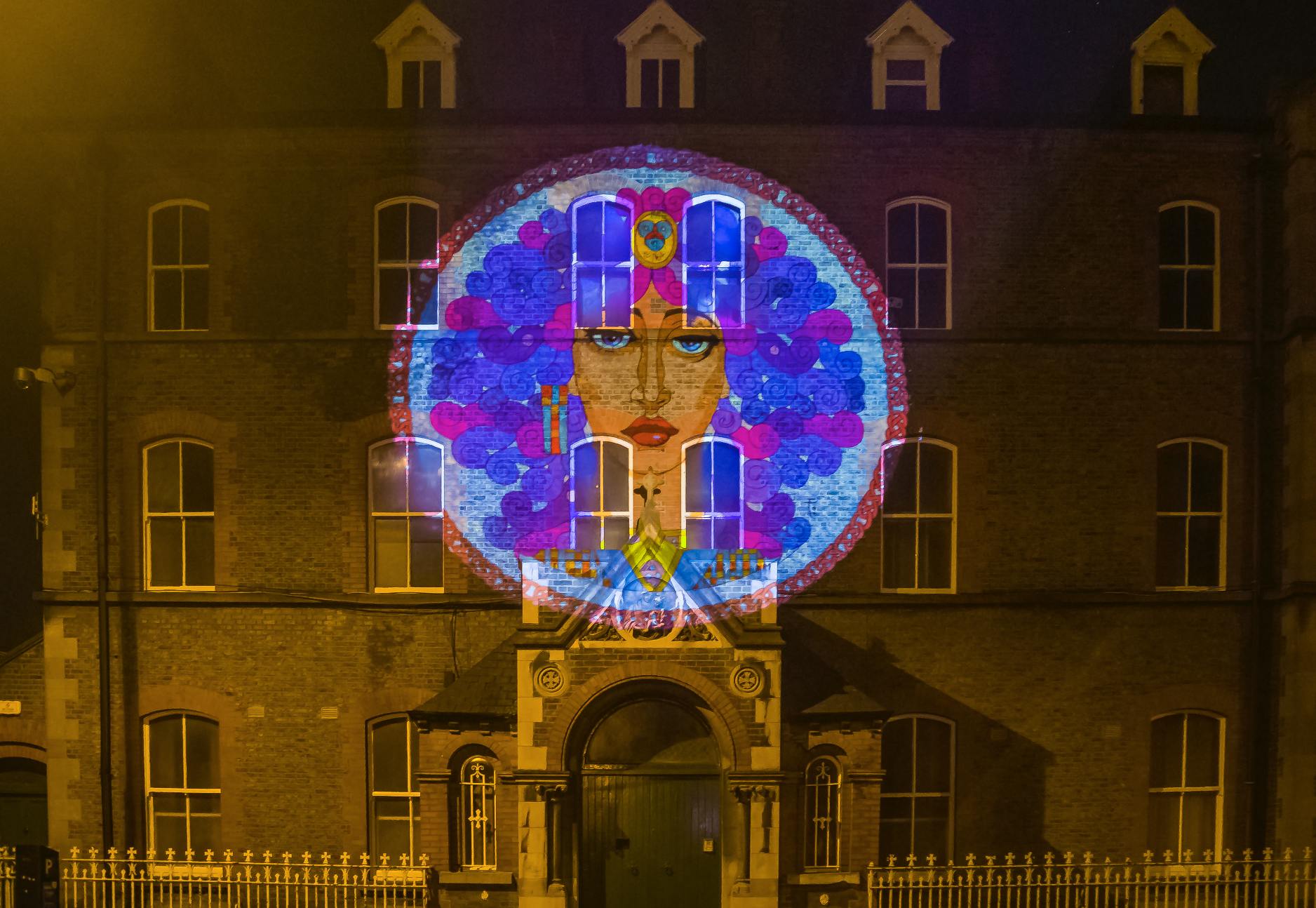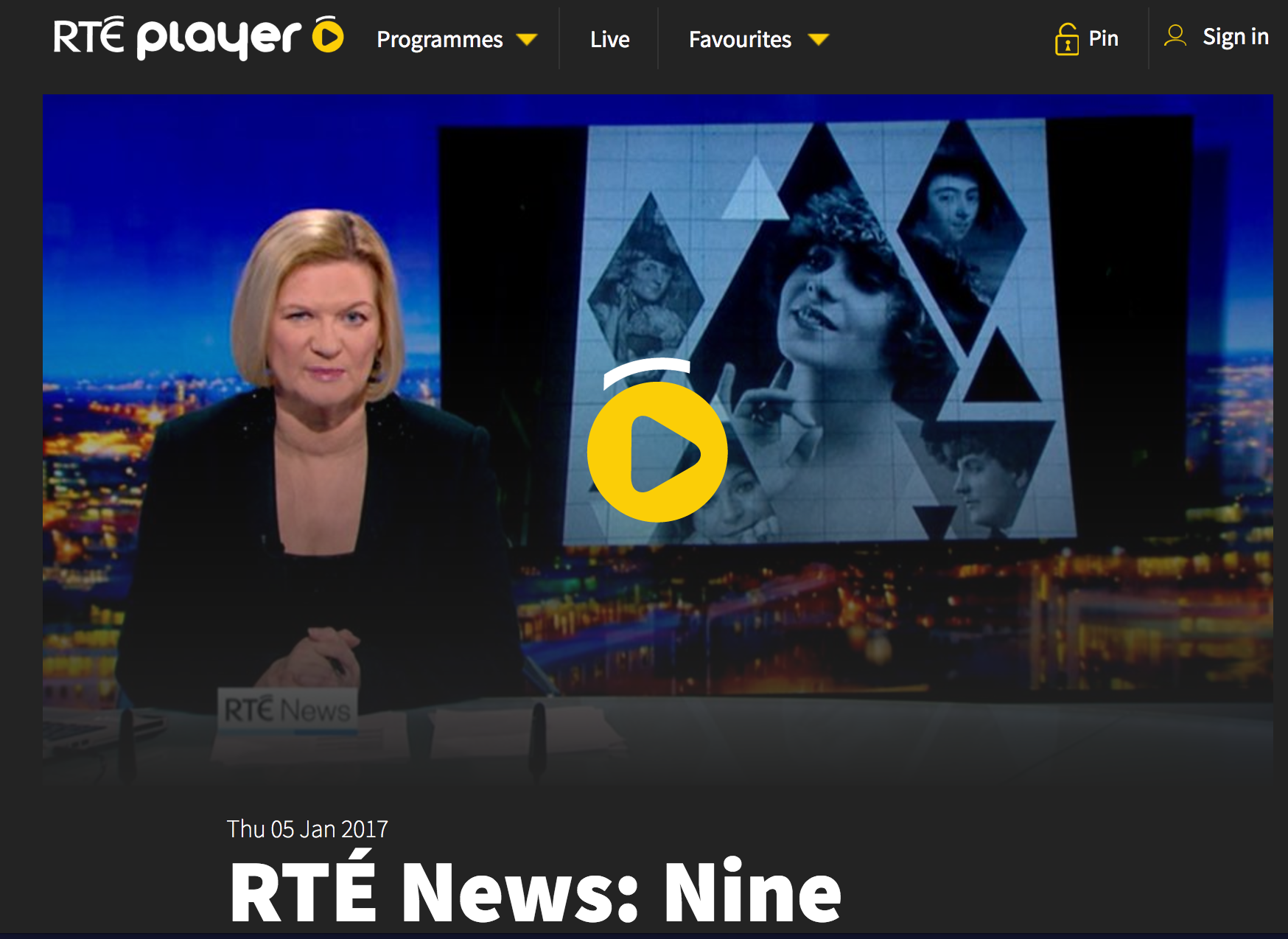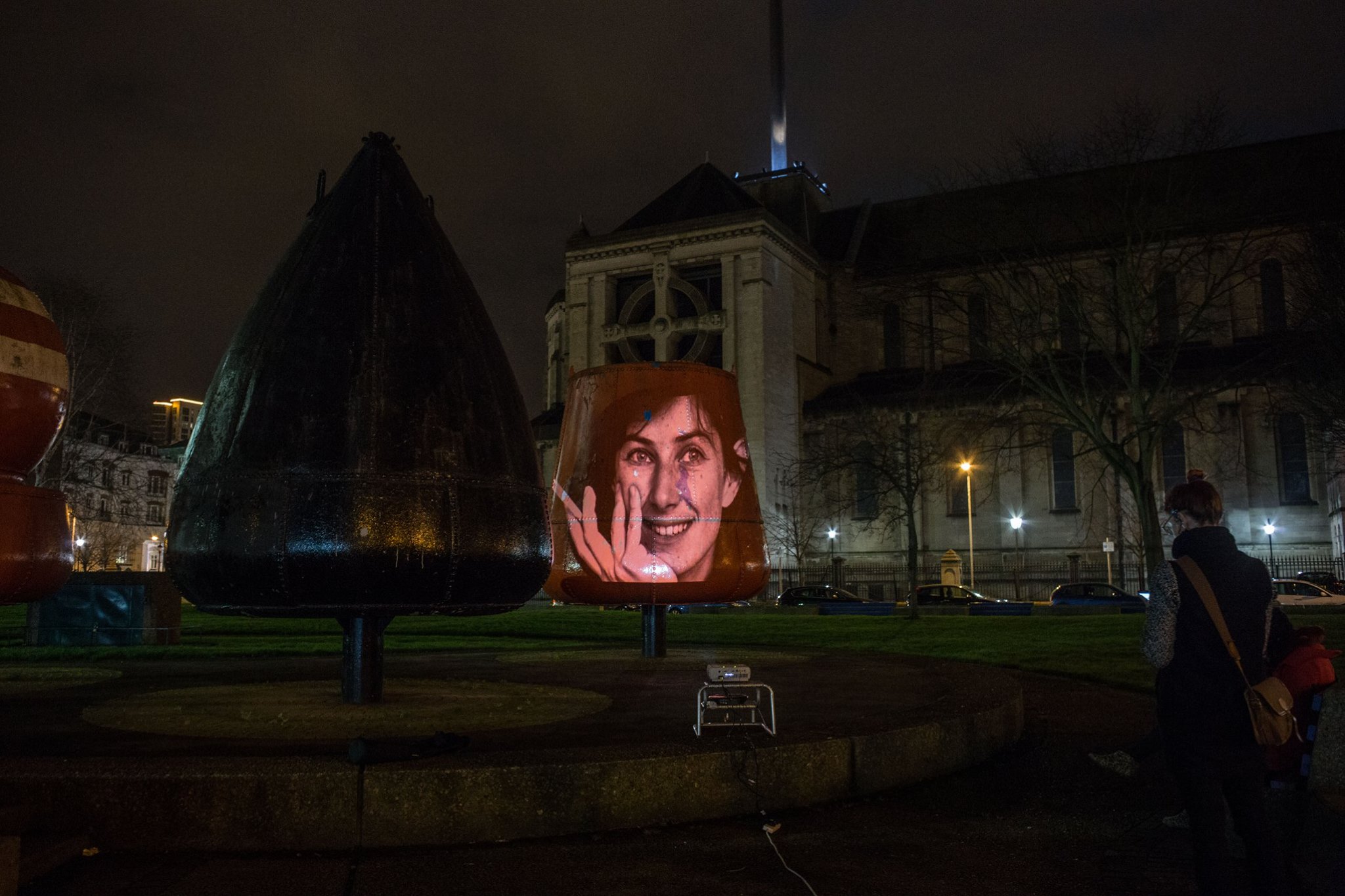 The Herstory Light Festival launched in 2017 as a grassroots light festival and quickly gathered viral momentum around the island of Ireland, with castles, museums, theatres, libraries, offices and homes illuminating in celebration of women and girls. In 2018, the festival generated 26 million Twitter impressions, making the RTÉ 6.01 News Headlines. Only in its 2nd year, the festival went international with participation in the USA, UK, Spain, Sweden, France, Lithuania, Slovenia, and Poland.
A FESTIVAL FOR THE PEOPLE
The beauty of light festivals is everyone can get involved - you can light up a national landmark or your living room. It's so simple. All you need is a light projector and some images from family photo albums or local archives. And there's no shortage of light projectors - you will find one in every classroom and boardroom. This is a grassroots festival for the people and we hope that no matter where you live in the world, you will spread the word to friends and family. Click here for novel ideas to illuminate and honour the women you love.
JOIN US
There are 4 universal themes running over 4 nights. For advice on lighting a landmark building click here.
Complete the event registration form online by the 1st December 2019 to have your light installation or storytelling event featured in the 2020 Festival programme.