ILLUMINATE HERSTORY 2017
IRELAND CALLS ON HER SISTERS WORLDWIDE TO EMERGE FROM THE SHADOWS INTO THE LIGHT
Illuminate Herstory is Ireland's new annual light festival celebrating women and girls. When the Christmas lights went out over the weekend of Nollaig na mBan (Women's Little Christmas) on the 5 - 8th January 2017, we illuminated the country with images of women. In the inaugural year, 16 counties / half the island of Ireland participated, lighting up castles, museums, libraries, theatres, offices and homes. From the shadows into the light, we shared women's stories from our families, communities, tales of lost national heroines and women who we admire around the world.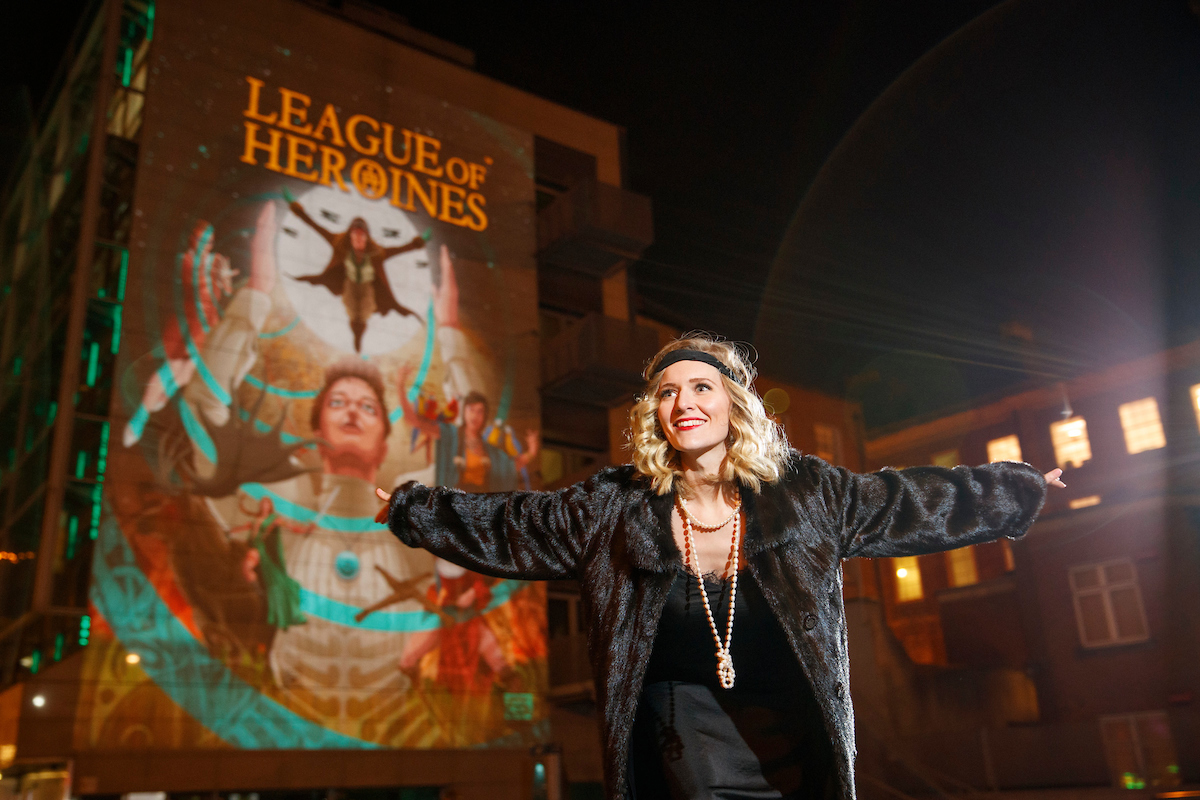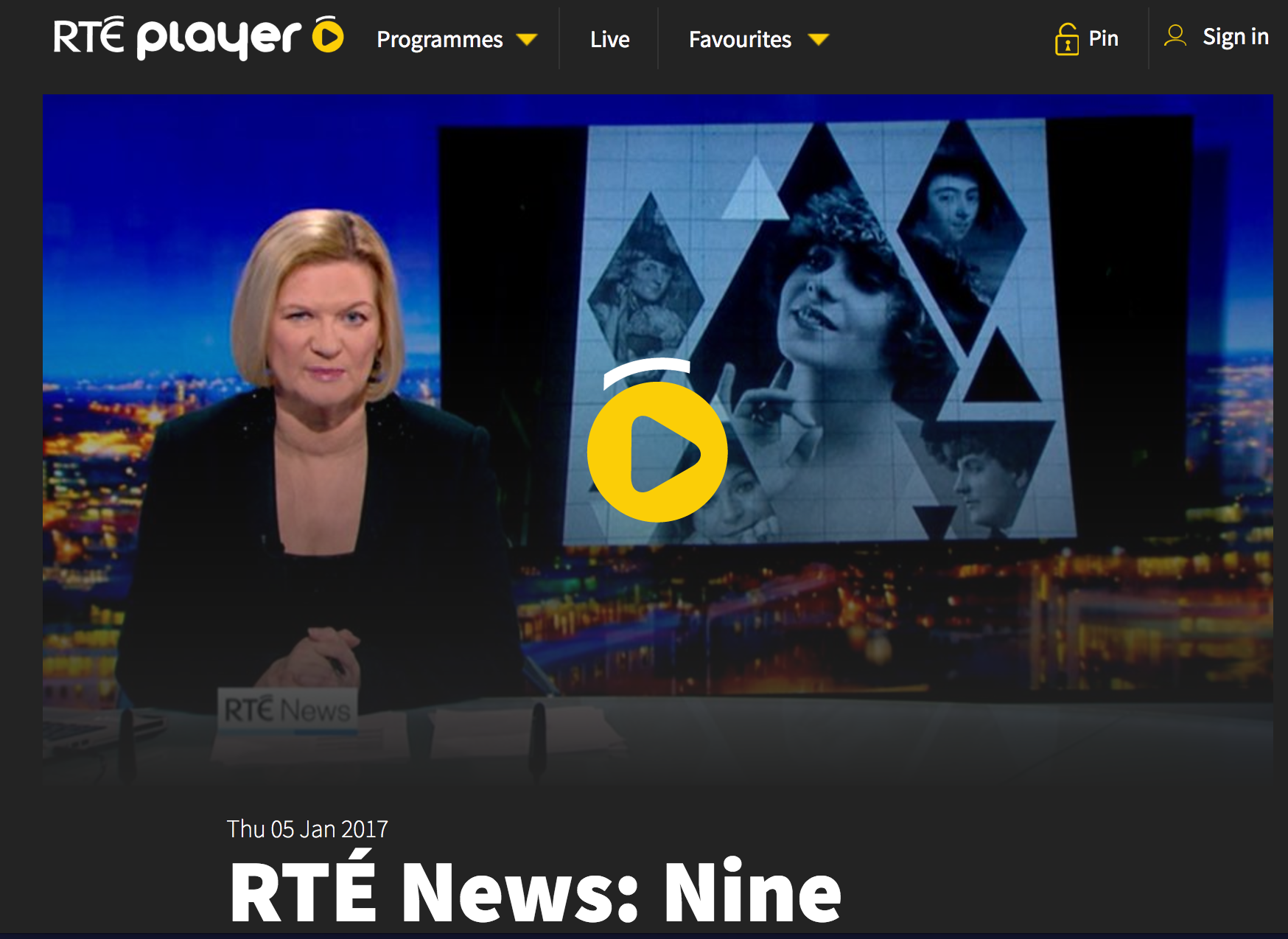 ILLUMINATE HERSTORY 2018
Big plans are already underway for next year. Our objective is to start a new annual festival where Ireland inspires the world to celebrate women, just like the global greening on St. Patrick's Day.
Illuminate Herstory is for everyone
Every classroom and boardroom have projectors, every home is full of wonderful family photographs, and the national archives have incredible images of women. Whether you are a community group or a national organisation, everyone can get involved by organising an event. You can programme storytellers, performers and herstorians or keep it simple and host an intimate gathering of friends and family. Click here for ideas on how you can Illuminate at home.
AN INVITATION TO THE WORLD
Illuminate Herstory doesn't stop in Ireland. In 2018 we will be extending the invitation to the world to join us. You can spread the word to family and friends abroad and create an online illumination like Skype's Impossible Family Portrait project.
TO SPONSOR A 2018 LANDMARK LIGHT INSTALLATION PLEASE CONTACT MELANIE: melanie.herstory@gmail.com
For press enquiries please contact Elevate PR: +353 1 662 5652